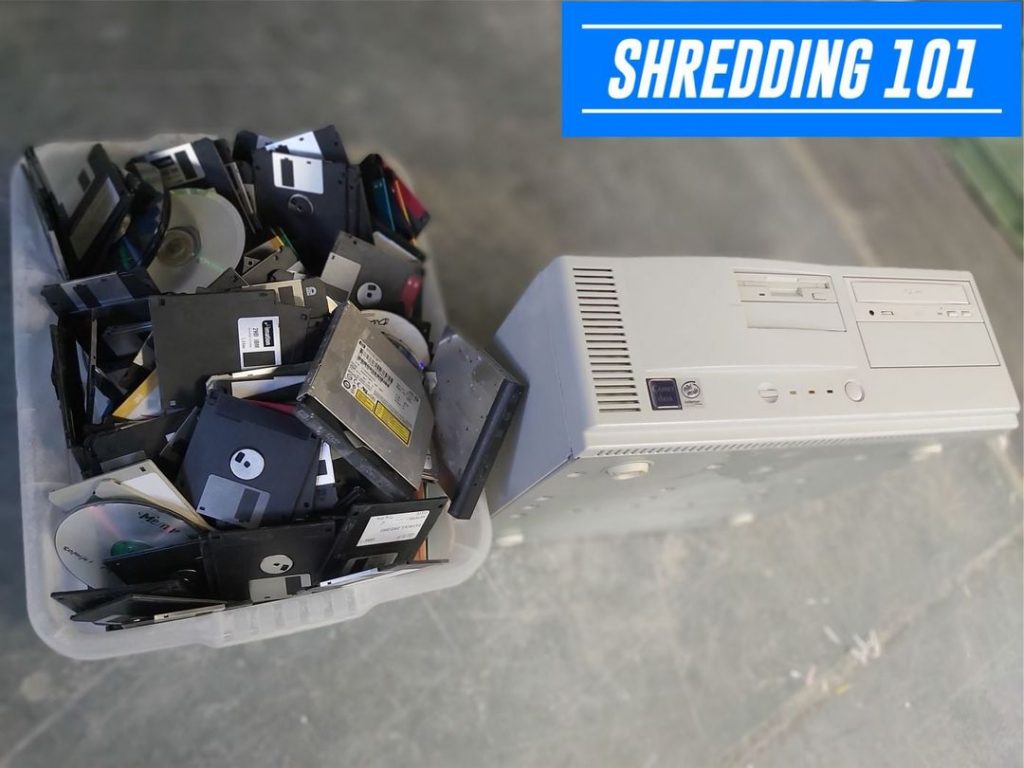 Confidential data isn't always kept on paper nowadays. This IS the 21st Century after all!
Old mobile phones, hard drives, tablets, and other data storage devices are CRAMMED full of personal & business information that you REALLY don't want falling into the wrong hands!
Visit our website at https://www.shredding101.co.uk/digital-data-destruction/ or give us a call on 01482 242101
Have your unused devices safely destroyed & disposed of by professionals, and keep yourself safe in the modern, data-driven world!