---
Our Cardboard Recycling Collection covers all of Yorkshire & Lincolnshire
Head Office 01482 242101 (Hull) - Grimsby 01472 730537 24/7 Help & Booking Line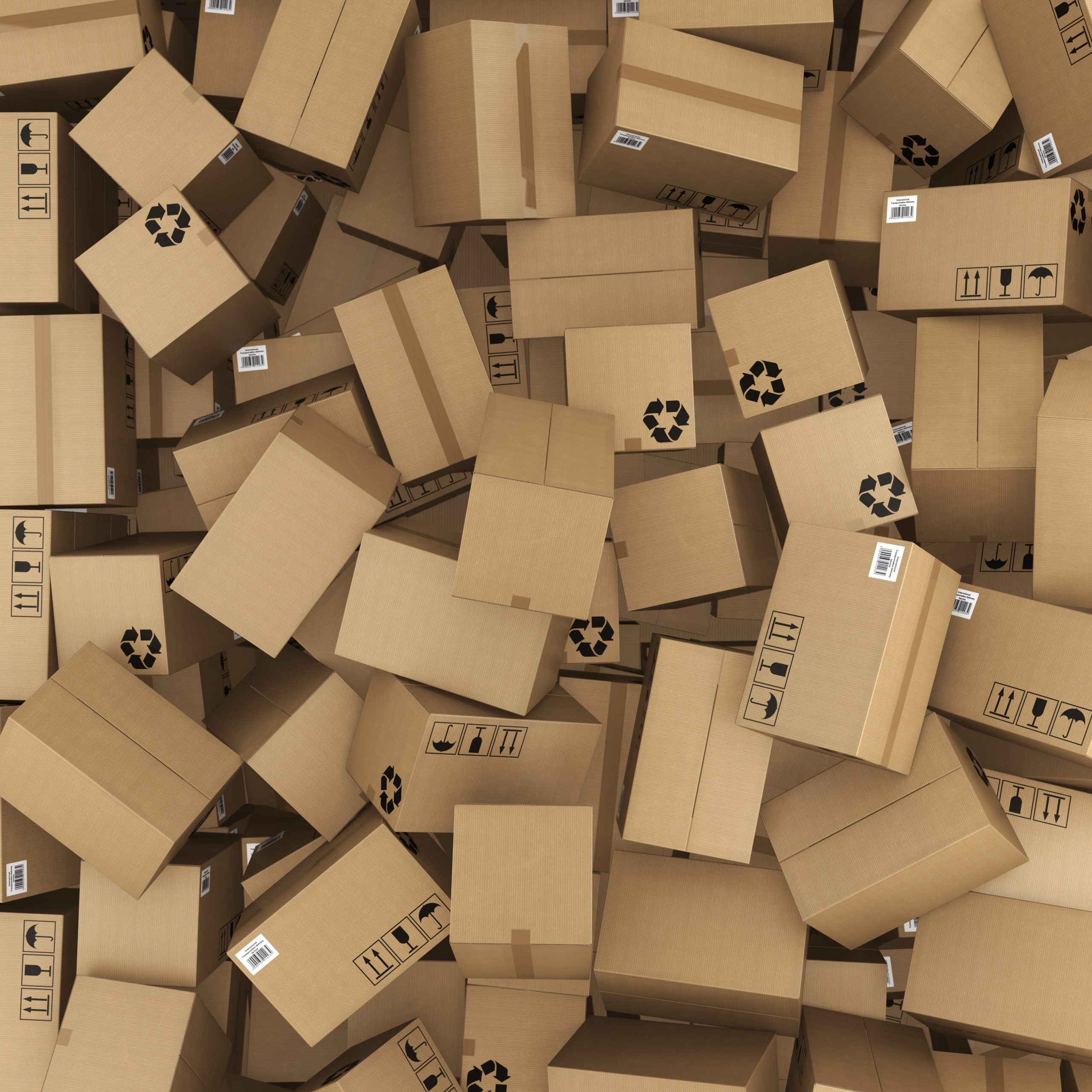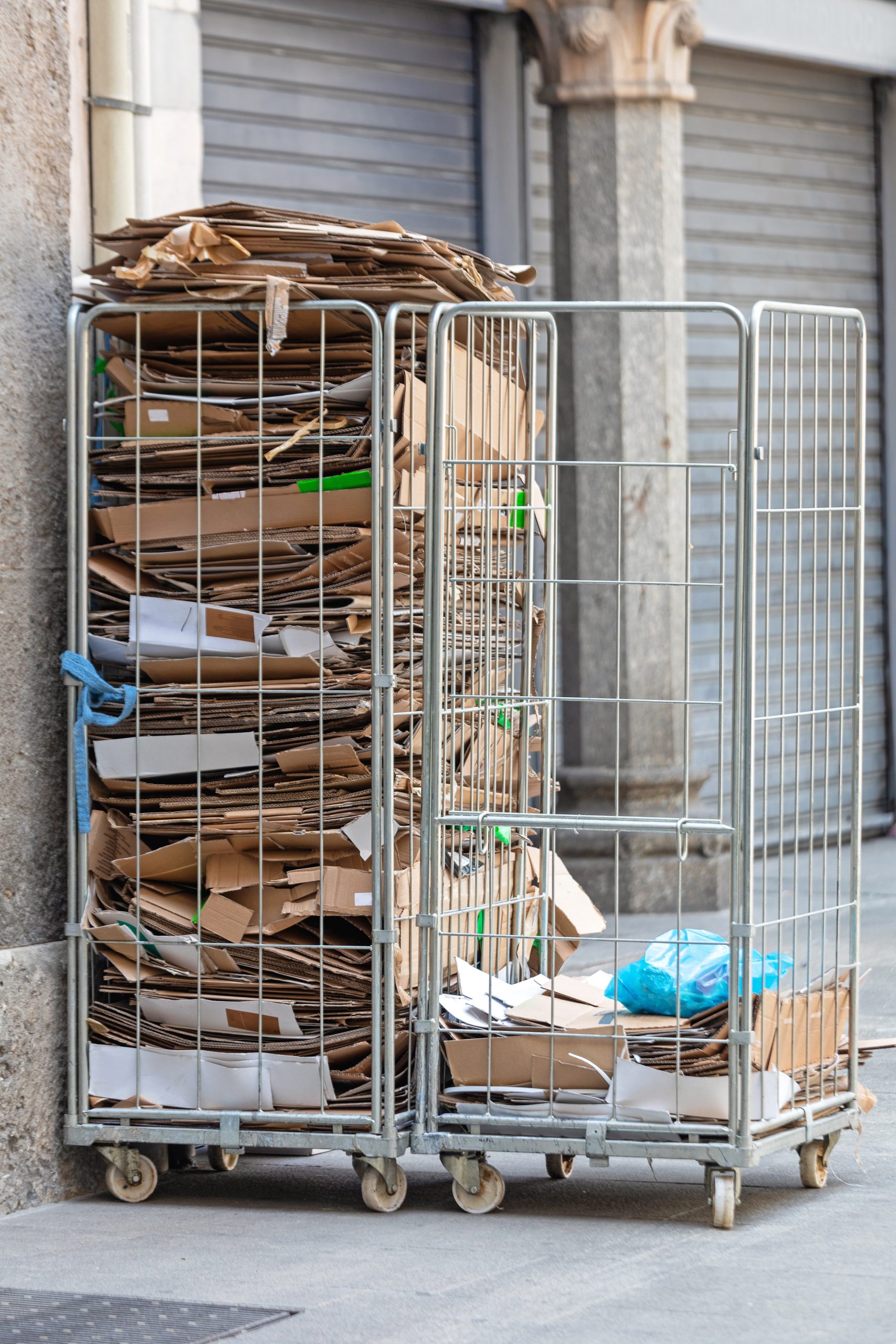 Many businesses generate a large quantity of cardboard waste, most notably from incoming stock packaging.
Sometimes it's hard to know exactly how to dispose of it all in a safe, efficient and environmentally friendly way, and taking up valuable storage space simply isn't a good option.
Shredding 101 offer our clients an economical & environmentally sound solution for disposing of large volumes of cardboard & heavy paper packaging.
Our collection service can visit your premises by prior arrangement, freeing up your storage space and ensuring that material is properly recycled, which helps improve your carbon footprint.
We can dispose of any grade of cardboard, and we accept mixed batches for your convenience.
---
You can either call our head office on 01482 242101 or fill out the form below. Let us know when you'd like your collection, and our driver can pick them up and we'll have them recycled. If you prefer, you can also drop your cardboard off at our unit on Sutton Fields Industrial Estate.
Contact us by phone or form
Tel us your preferred date / time
Make payment online
We'll contact you to confirm your booking
We'll send one of our vans to collect you cardboard waste
If you're a business user and require either a regular or one-off carboard collection, simply fill in the form below for a bespoke collection quote.
---